Venues
Wiener Musikverein
Planned by the classicistic architect Teophil von Hansen Vienna's most famous concert building was opened with a celebratory concert  on January 6th, 1870.
Inside there is the world famous great (golden) hall, which is thought to be one of the best concert halls worldwide. Usually it offers 1744 seats and 300 standing places.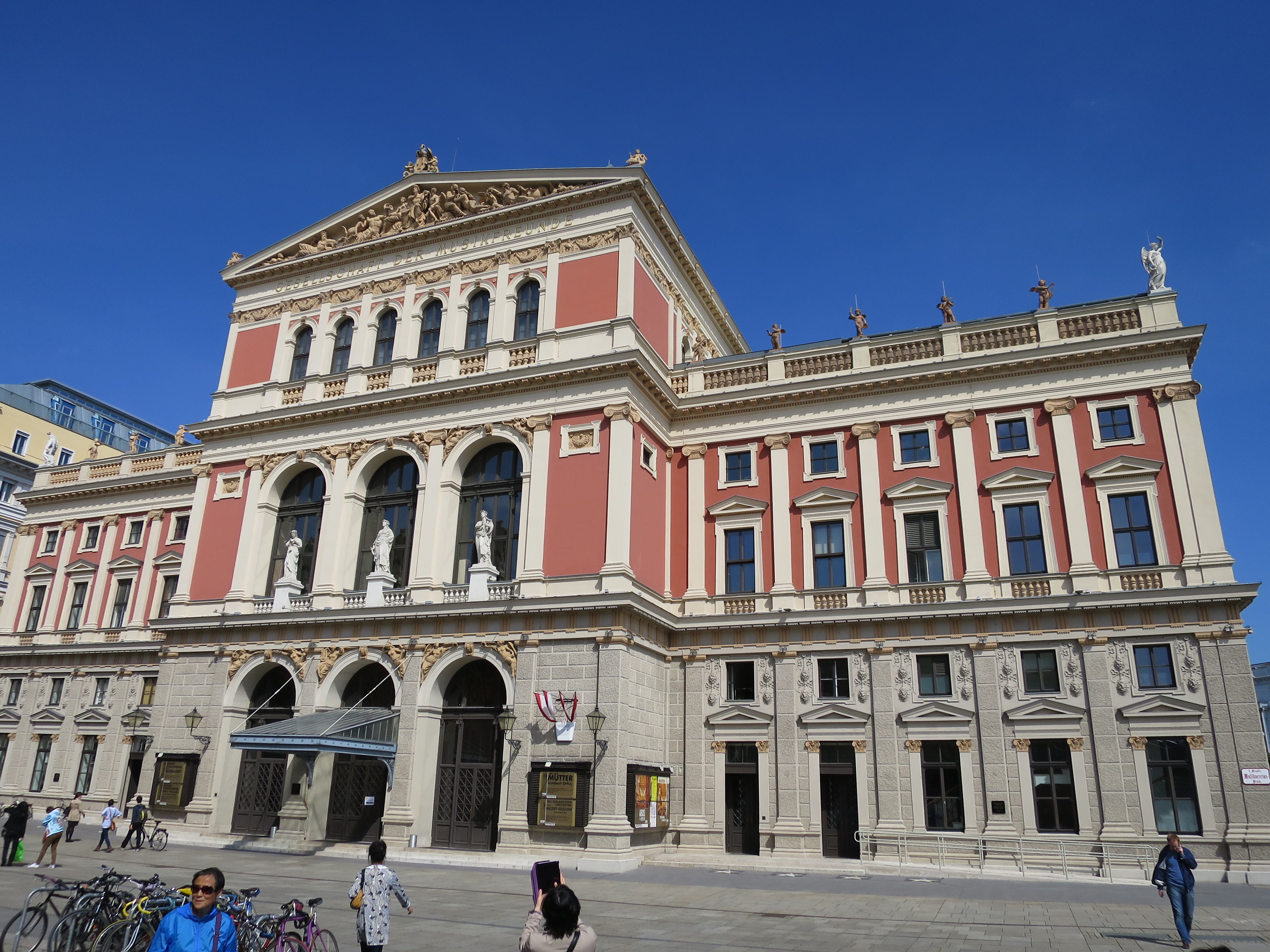 Konzerthaus
The motto of Konzerthaus Vienna is:
A place to care for precious music, a meeting point of artistic effort, a house for music and a house for Vienna.
On October 19th, 1913 at noon the "Konzerthaus" Vienna was inaugurated in the presence of the Austrian emperor Franz Joseph I. In the evening this inauguration was completed with a celebratory concert of the "orchestra of the Vienna Konzertverein", today the Vienna Symphonic Orchestra, under the artistic direction of Ferdinand Löwe.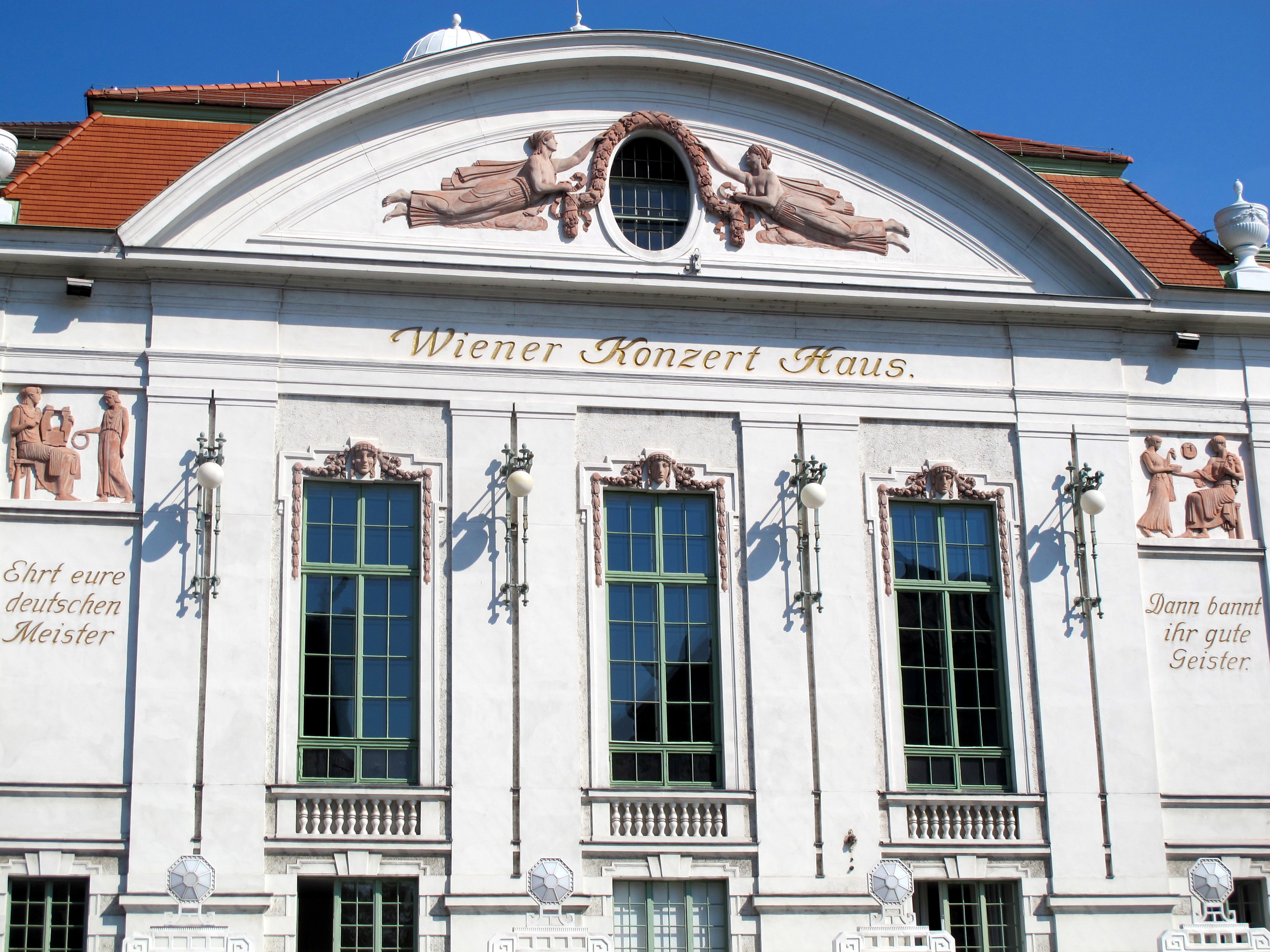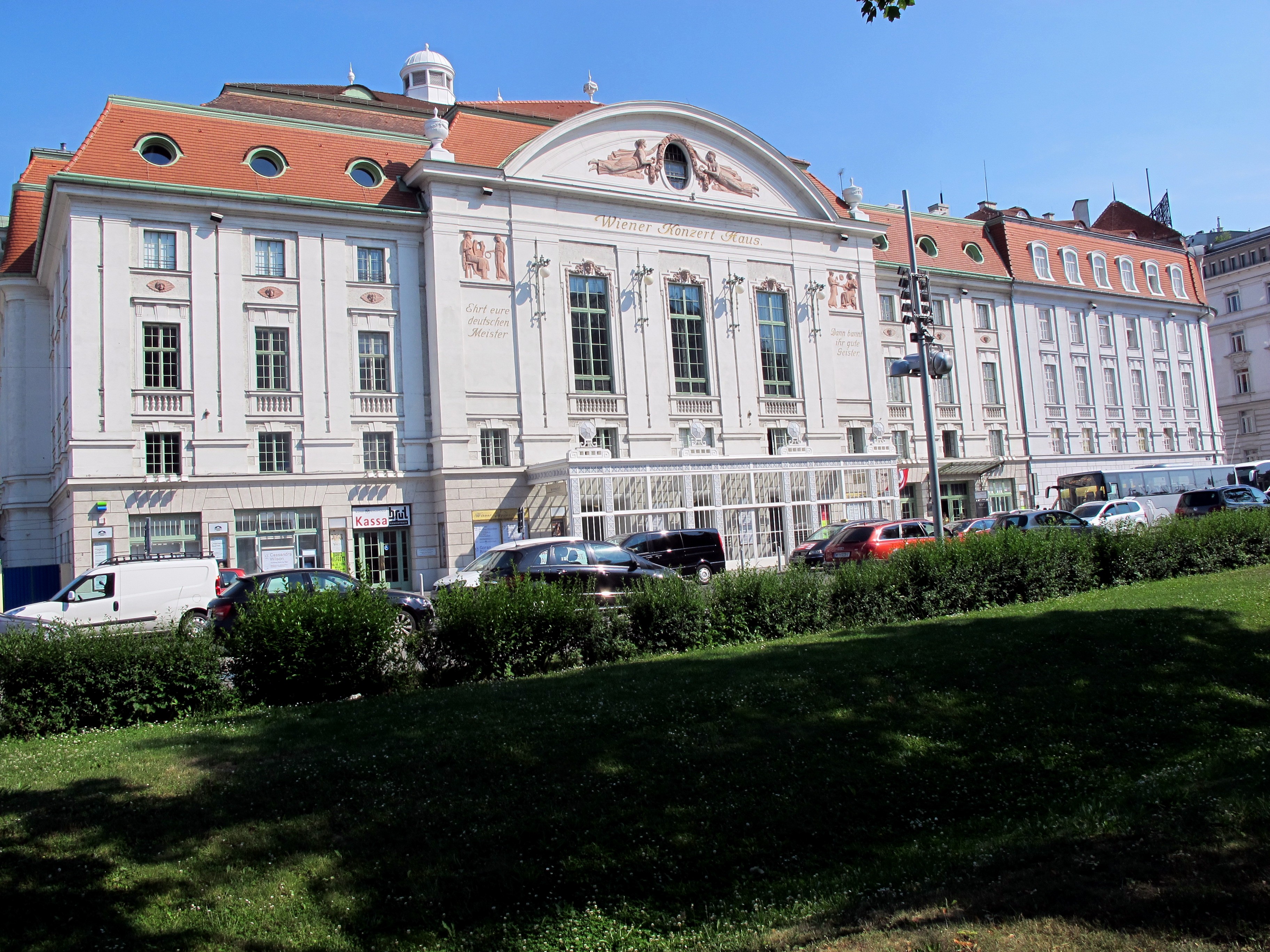 Hofburg
The "Wiener Hofburg" used to be the residence of the "Habsburger", the Austrian emperors from the 13th century until 1918. Since 1945 it has housed the offices of the Austrian Federal President. It also offers a great number of halls for various events.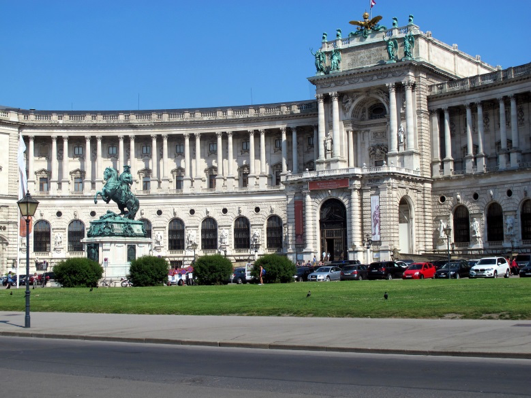 Palais Palffy
The Palais Pálffy is one of the many beautiful palaces in Vienna's first district. Here Wolfgang Amadeus Mozart's opera "The marriage of Figaro" was first performed for a private audience in 1786. Before that Mozart had already played in the palace as a six - year - old boy together with his sister. The so called "Figarosaal" of the palace is used for events.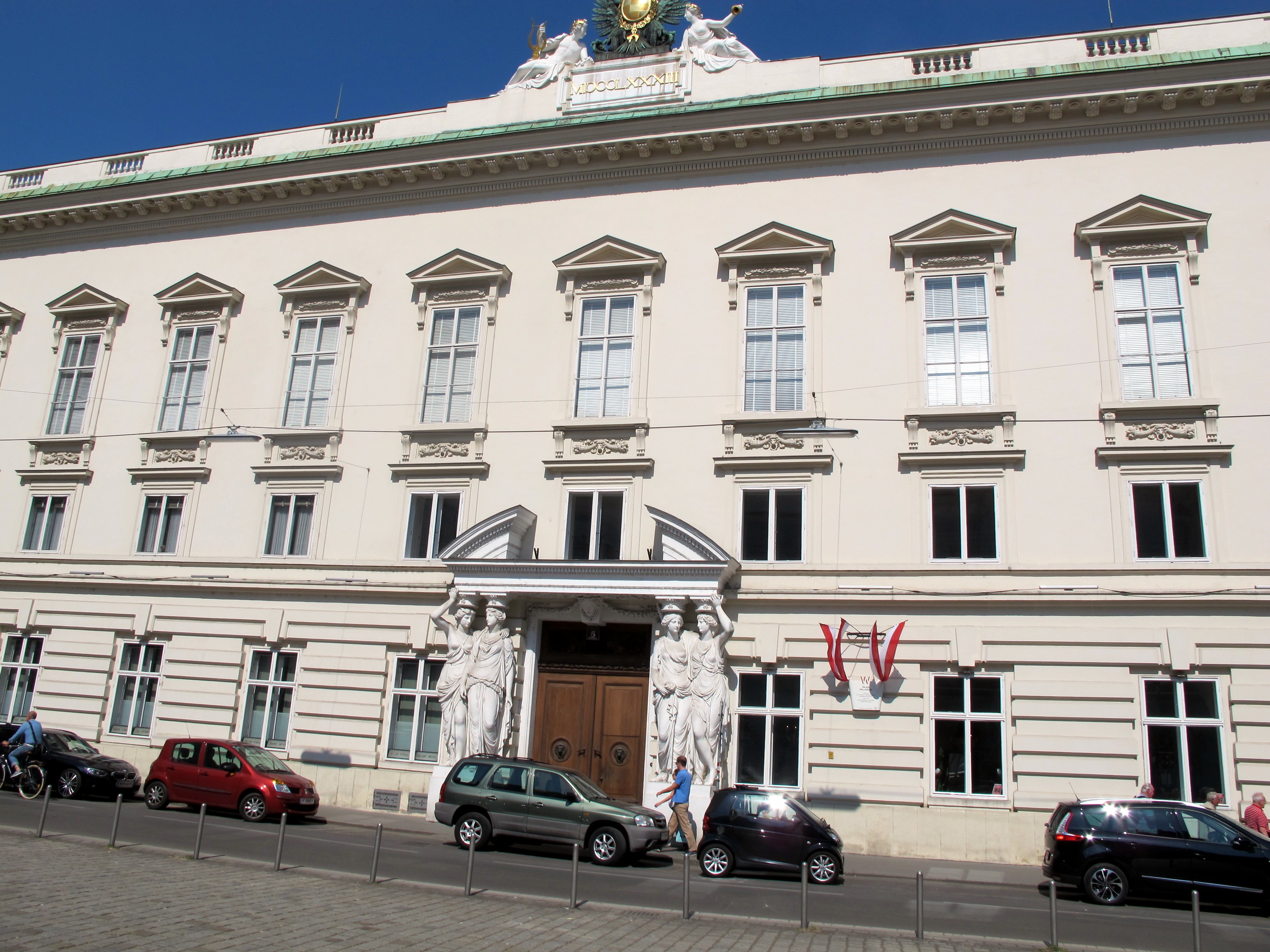 Stephansdom
St. Stephen's cathedral is Vienna's most important and also most beautiful church right in the city centre. It was appointed a cathedral back in 1365 and has been Vienna's episcopal church since 1469. Lovingly just called "Steffl" by the Viennese it is one of Vienna's landmarks and one of the best places to perform masses and choral concerts.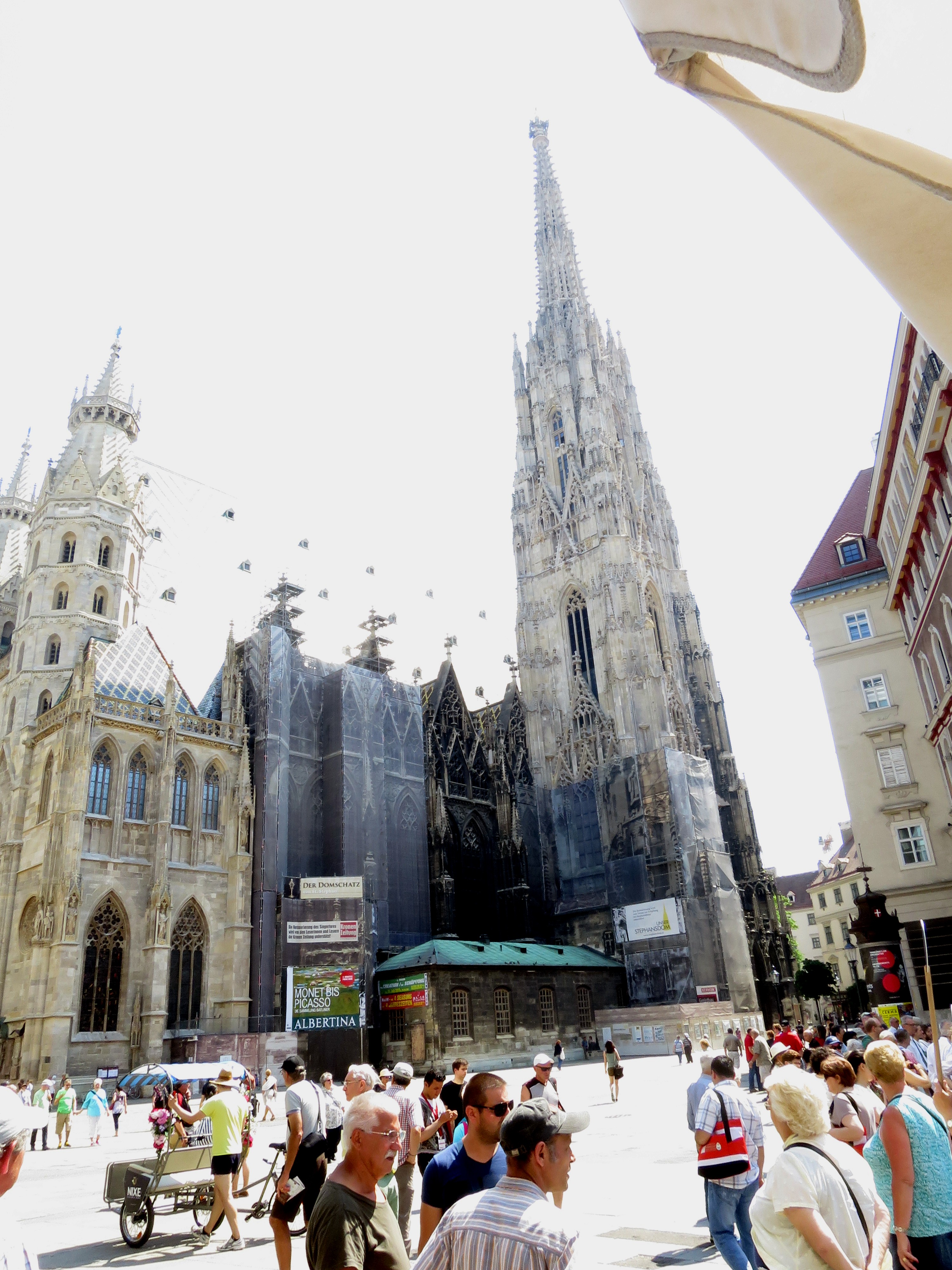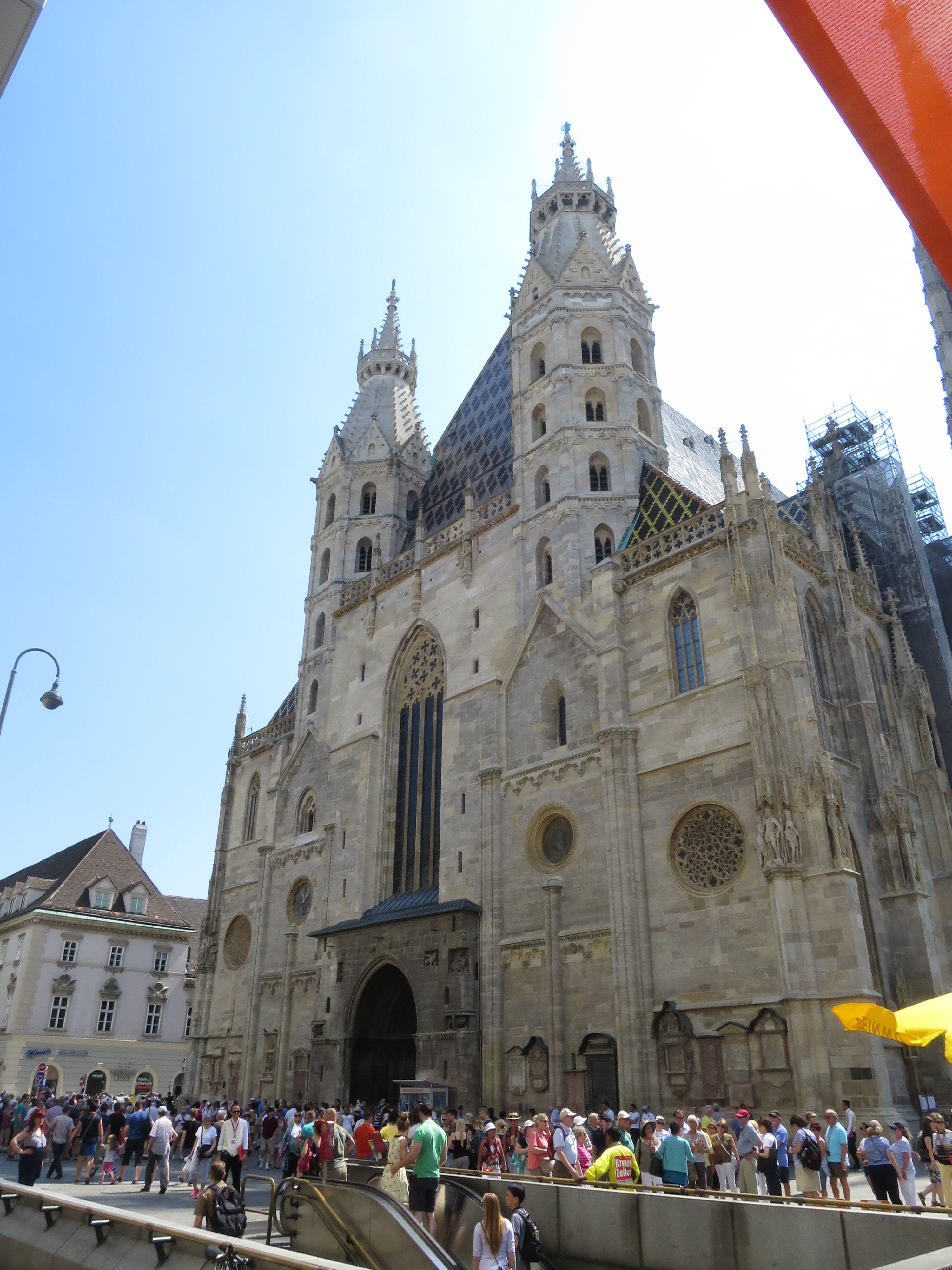 Rathaus
The Vienna City Hall was planned as a neo - Gothic building by the architect Friedrich von Schmidt and was built between 1872 and 1883. It houses the offices of the Mayor of Vienna. The ceremonial hall is a wonderful location for balls and for musical events like the Vienna international Advent concert.